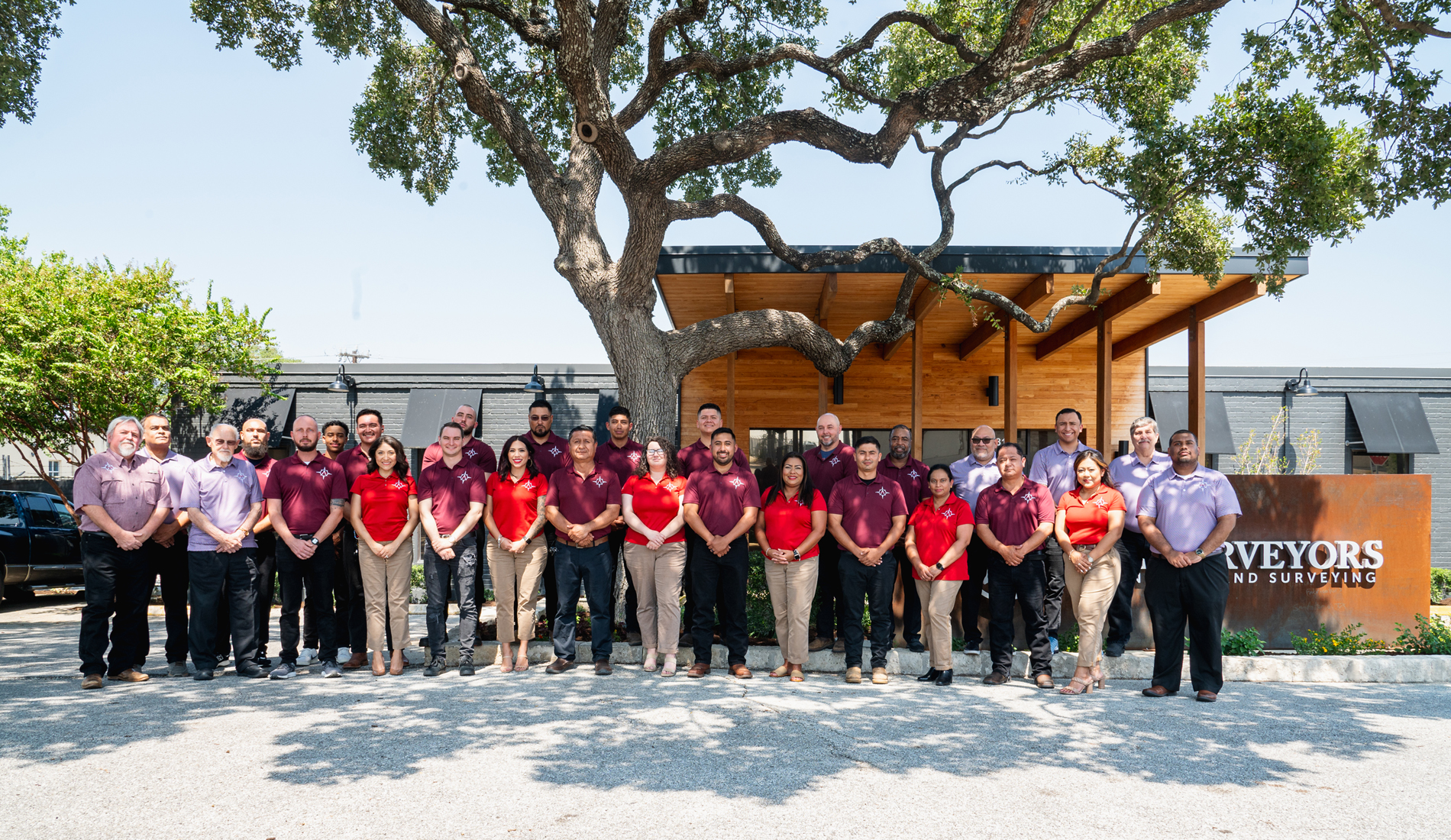 Our Team
The Amerisurveyors team is structured to effectively engage with our clients and satisfy their land surveying needs. We measure our success by how good we are in managing our client expectations, when satisfying their land survey requirements, to the highest possible quality standards.

Towards achieving our client satisfaction objectives, our Client Support Team is dedicated to working closely with our clients to ensure that we fully understand their needs against what we can offer, so that we can deliver what they require by managing their expectations.

Once a client has provided the necessary information and is committed to getting a land survey, the Field Survey Team conducts a physical survey of the property. Utilizing state-of-the-art instruments and standardized data collection methods, this team takes great care and accurately surveys the client's property.

The Services Support Team peer reviews the information, conducts research, obtains necessary data from external agencies, develops and certifies the land survey, which is then delivered to a client. This team, in addition to supporting the Client Support Team and the Field Survey Team, is also responsible for setting the overall AmeriSurveyors business direction.