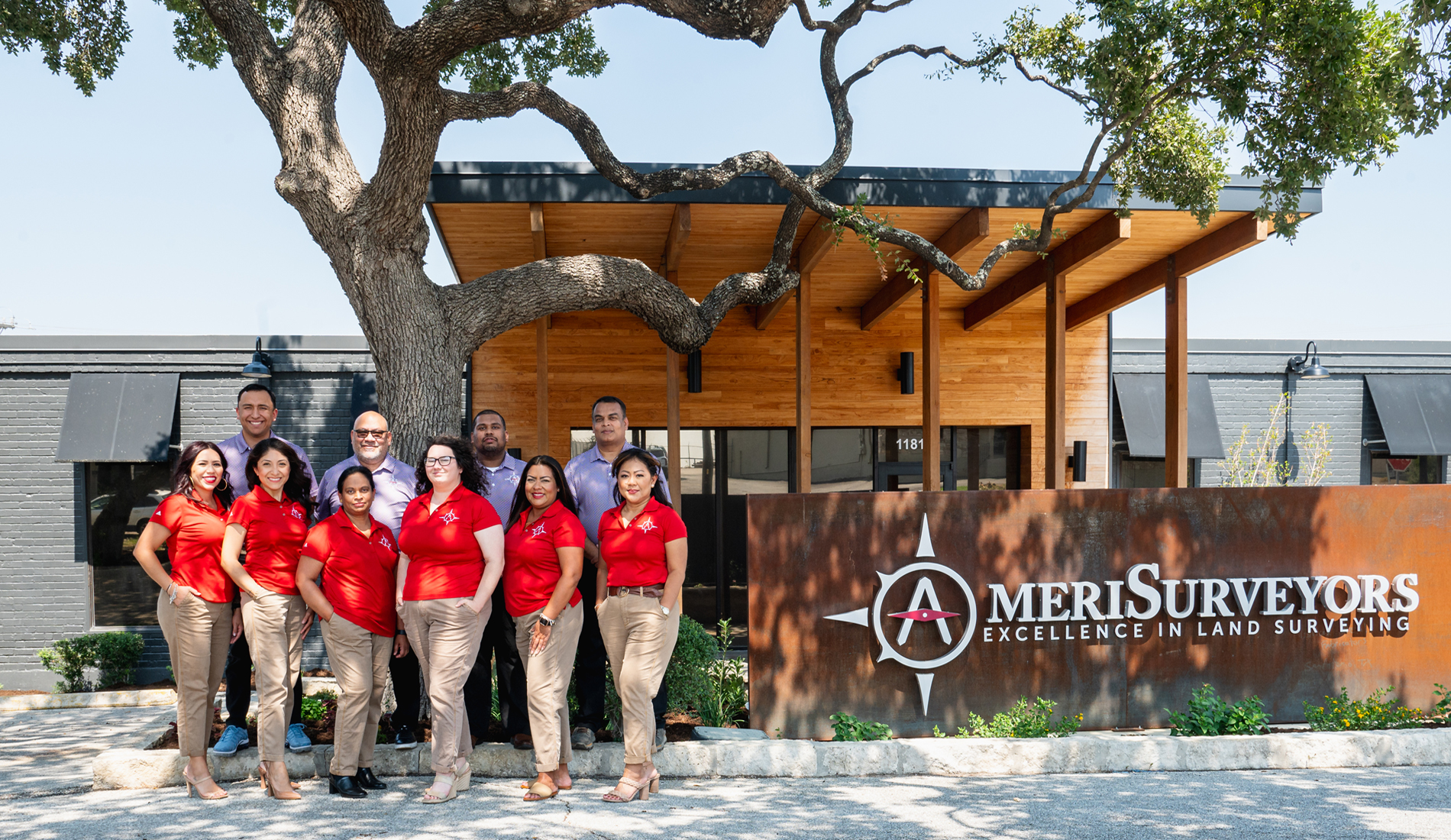 Our Story
AmeriSurveyors LLC is a full-service professional land surveying firm that is headquartered in San Antonio, Texas. Our staff are qualified in their area of expertise and include; Texas registered professional land surveyors, certified title abstractors, CAD survey technicians, field crews and administrative personnel.

Combining our extensive land surveying experience with our civil engineering knowledge and utilizing our state-of-the-art instruments along with electronic data collection methods, we produce and deliver on-time accurate land surveys.

Collaboratively working with our clients, we manage their expectations and satisfy their land survey needs by delivering what we promise, always.